Dopper Insulated (350 ml) - Blazing Black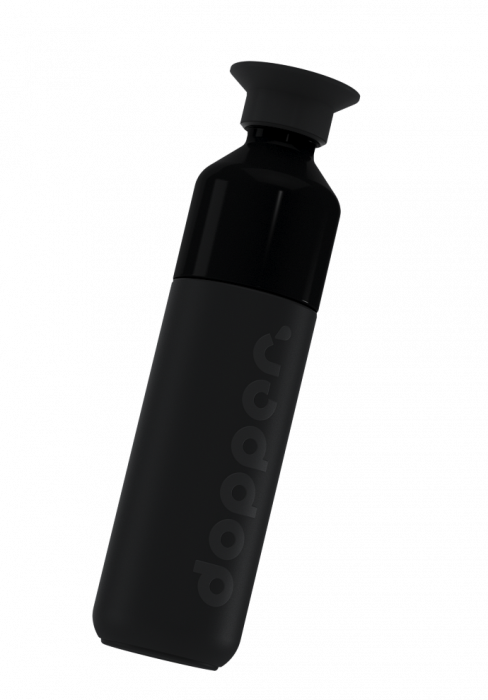 This black thermos bottle keeps your water hot for 9 hours or cold for 24.
Leak-proof, scratch-resistant and double-wall vacuum sealed.
Cradle to Cradle Certified® Bronze.


Want to surprise someone? Write a personal message below. Mobile users: tap the icon next to 'add to basket'.
One bottle. All seasons.
Whatever the weather, the 350 ml Dopper Insulated Blazing Black is the perfect sidekick to help you drink from the (hot or cold) water tap thanks to its scratch-resistant stainless steel body.
This insulated bottle will keep your water, tea or coffee hot for 9 hours or cold for 24. And it keeps you saving our oceans. All. Year. Long.
Sustainability
The Dopper Insulated is manufactured responsibly in China according to the BSCI Code of Conduct. 
Thanks to our partnership with GoodShipping, it's transported using biofuels only.
Our goal is to help create a circular economy. That's why this water bottle is Cradle to Cradle Certified® Bronze.
Specifications 
Thermos bottle
Double-wall vacuum sealed
Suitable for hot and cold water
Dishwasher safe (up to 65 °C)
Three-part design: easy to fill, easy to take apart for cleaning, and turns the top half of the bottle into a cup
Some staining and smell residue may occur for tea/coffee
Dimensions and weight  
Holds 350 ml 
Diameter 6 cm 
Height 23.6 cm 
Weight 270 g  
Materials  
18/8 Stainless Steel (bottle body and cap)
PP - Polypropylene (cap)
Tritan - Copolyester (white cup)
Silicone (seal rings)
Free of BPA and other harmful chemicals
Want to level up?
Check out the Dopper Carrier to take your bottle to a whole new level.
Customer Service
Discover our delivery options.
Any other questions? Check our help center.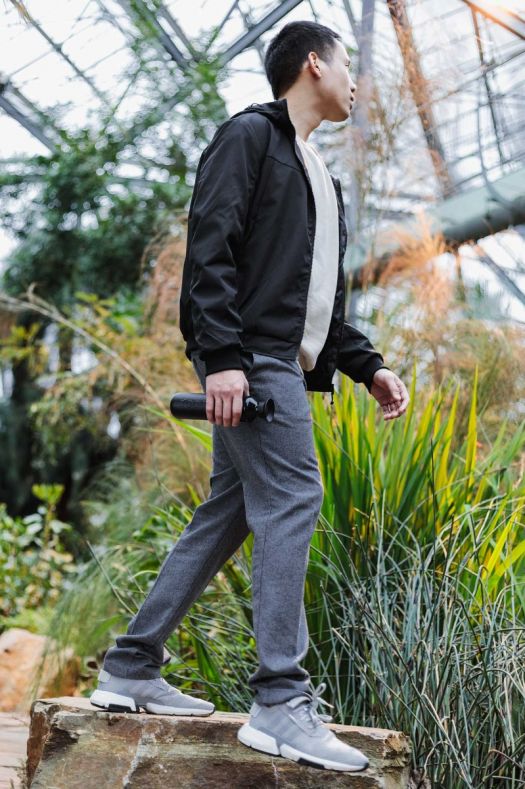 Black Insulated bottle - Black means business
Yin and Yang? Cute, but no. Our black and white bottles aren't here to keep things zen. They are here to make the plastic soup history. The Blazing Black Dopper Insulated 350 ml owes its colour to the deepest and darkest parts of our oceans, to the Manta Ray's back, to the full eclipse. It has a presence to it. You can almost hear the single-use plastic bottles whimper when you walk by holding it.
This Black Dopper is perfectly designed. The cup is shiny, the rest… not so much. And that's cool. This bottle is all about contrast. It stands out, just like you. It's your sword in this epic battle for the health of our oceans. Your secret weapon. Because it fits right in your bag. So, you can take it out at the opportune moment, whenever you see someone holding a single-use bottle. Take that!