Dopper Original - Sea Green

Without hesitation, you dive head-on into the cool water. That delicious, cool sea water. Aaahhh ... Can you see it? That's the exact feeling you get every time you drink from this sea-green Dopper. 
Want to surprise someone with an actual message in a bottle? Write your personal message in the text box (mobile users: click on the icon next to 'add to basket').

The Dopper bottles are BPA Phthalate and lead free meaning there are no toxic or banned substances in the Dopper.

We use the Cradle to Cradle concept. We maximize recycling and minimize destruction.

80 tons of plastic would never see the light of day by using a reusable bottle like Dopper.
The sustainable drinking bottle for tap water
But let's not pussyfoot around here. We're all perfectly aware you eased into the Dopper webshop because you think… correction, know the Dopper water bottle is just one truly awesome design. Out the corner of your eye you probably witnessed all the girls going weak at the knees over that cool dude chugging it down at the gym, or how the most popular operator at college was casual, carelessly flaunting a Dopper during the break. Our selection consists of a colorful family of water bottles sporting numerous characters. Ordering couldn't be simpler: choose your Dopper bottle in the color of your choice and pay safely via iDeal or credit card. Trouble choosing? Why not order an extra bottle and link up the different parts. Or buy a Dopper as a gift for a friend, family member or to impress your date, at the same time boosting your karma points.
Close your eyes a bit. No, really, all the way, just for a bit. Now just imagine: it's a sweltering summer day, one of those where the sweat runs down your but-crack, and for which you called in sick for work. After hours on the sticky train heading towards the beach, with your last bit of strength, you drag yourself over the burning sand to the sea. Tropical, right?
General
Holds 450 ml / .95 US pt. / 15 oz
Very easy to clean.
Dishwasher safe up to 65°C / 149°F.
Manufactured in the Netherlands.
Suitable for tap water
Materials
PP - Polypropylene (bottle and cap)
ABS - Acrylonitil Butadieen Styreen (cup)
TPE - Thermoplastic Elastomer (gasket in cap & cup)
Approvals
BPA/plasticizer and toxin-free

Cradle to Cradle certified
Service
Discover our delivery options.
Any other questions? Check the Dopper helpcenter.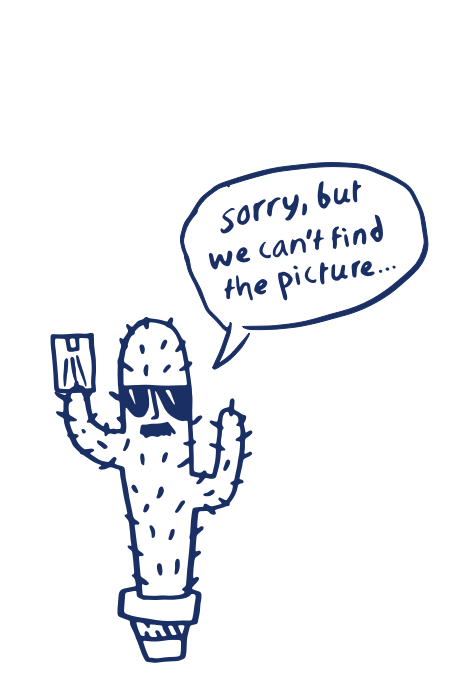 Buy Dopper Sea Green
Our seas, whether they leave you hot or cold, they are absolutely necessary for all life on Earth. Yet, every year, around 8 million tons of plastic waste disappear into our oceans. Yes, really: 8 billion kilos. By refilling this sea-green water bottle with tap water, you drink the oceans clean, sip by sip. Because a Dopper easily saves 40 plastic water bottles a year. It may sound like carrying water to the sea, but each step is a giant leap forward for the oceans! 
SUSTAINABLE SEA GREEN WATER BOTTLE
By clicking on the shopping cart-button just now, you not only take care of clean water in the oceans, but also from the tap. Because with the purchase of this green Dopper bottle, you instantly support the Dopper Foundation drinking water projects in Nepal. Funded by 5% of the net sales turnover, the Foundation also concentrates on education and research into the plastic problem.